There is a very common trend of video games these days between children and teenagers too. In this scene Five Nights At Freddys Sister Location has been emerging as a famous game. This game has presented slightly new concept in video games. This is a horror video game. Although it is still a new game there are many things that are still unknown to many. If you think that moving the game locations would give you a chance to have lots of pizzas and play out some other games then there is something very interesting though a bad news for you.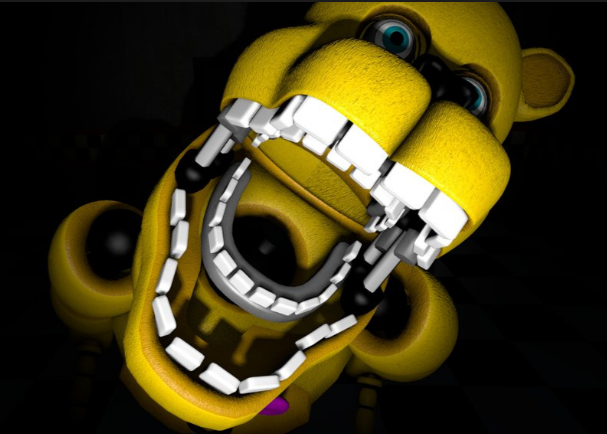 This game is been populated by so many angry animatronics Even today it is been drowning in dark secrets. And there are a lot more chances that you are going to die in the game over and over. Sister location has been actually featuring certain animatronics. You can make friends with them however you should avoid getting too closer to them. Every night involves with it a different survival game. Across the week's course you would not have to make the same actions over and over.
The hardest mini game in the Five Nights at Freddy's Sister Location usually takes place on the night four. Here you are stuffed in a spring trap suit by the baby. If you had played this game earlier then you might know that what it entails about. The spring suits are animatronics which are notoriously sensitive. If fail to keep the bolts of the suit wound up then these will get spring loosed and then clasp you like any iron maiden. Therefore it could be said that night four puts you to various challenges and is also very interesting.
So whether you have ever played it or not this game will bring you lots of horror and fun also. So do not miss it and just go for Five Nights at Freddy's Sister Location.